Congratulations on completing your Life or Spiritual Coach Certification!
I remember when I completed my Life Coach Training Certification.
I had learned so many awesome skills and processes and I was so excited to get started coaching!
But then…
I started to feel overwhelmed.
I did not feel confident enough to move forward.
I started thinking about starting my business and all the steps needed to move forward with that.
I wished there had been someone to help me pull it all together!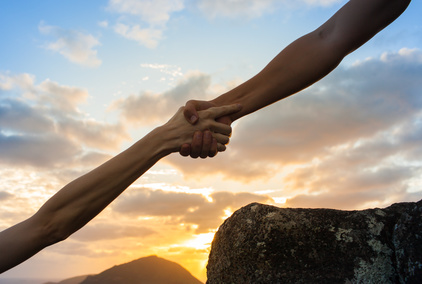 Someone who could…
Help me transition from student to coach
Help me perfect my coaching skills
Offer support and guide me through the next steps.
If you are feeling this way now that your Training is complete, I would love to support you.
It is my passion to help you make sense of all that you have learned and to support you as you become the Coach that you are meant to be!


That is why I have developed TWO PROGRAMS designed to...
Deepen your coaching presence and develop stronger coaching skills


Support you in your professional development and coaching mastery


Supervisory Coaching
Supervisory coaching is all about helping you develop as a Professional Coach.
The Value of Supervisory Coaching:
Environment for customized personal and professional growth
Environment to bring ethical issues
Environment to bring personal uncertainties and vulnerabilities
Environment to bring boundary issues
Opportunity to engage in a meta-view of client, competency, and or practice
Opportunity for specialized feed back on coaching presence and use of skills
Click here for more details
Mentor Coaching
Mentor Coaching provides professional assistance in achieving and demonstrating the levels of coaching competency demanded by the desired credential level sought by a coach‐applicant (mentee).
Click here for more details